Mods are selectable colour palettes and textures that can be modifying featured in the Super Dragon Smash Bros. franchise since the first movie. Princess Daisy has also been made playable in various instalments with the use of mods. This page aims to find and list the most important and interesting mods and textures for Super Dragon Smash Bros. Ultimate. Throughout her many appearances, Princess Daisy has always been described in the spinoffs and references by modifying colour schemes. These are Princess Daisy's textures, palette swaps, colours and mods!
Default Mod
Edit
Daisy's dress for Super Dragon Smash Bros. Ultimate was adjusted to look more sophisticated and intricate. The costume contain gold, flame-like designs in addition to silk extensions on the brink of the conclusion of her dress. She has matching flame patterns close to her jewel in addition to frills at the front of her gown that part down the legs, flame-like plans close her frills. The gown has a silk front on the point of her brooch. Daisy has moderate blossom motifs on her gloves.
Peach Daisy
Edit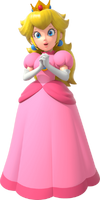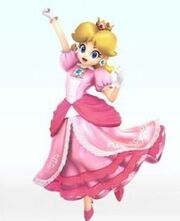 Here is a mod created by ItsDaisy. Daisy's outfit switches her colours for Peach's.
Classic Daisy
Edit
A mod which gives Princess Daisy her outfit from Mario Party 3 includes a palette swap which gives her colours.
Daisy Peach Striker
Edit
Here is Peach's skin mod from Mario Strikers Charged Football. This consists into a bright orange-coloured armour, deep orange shorts with brown trim and white-viridian green accents.
Biker Daisy
Edit
A mod which gives Peach her biker suit from Mario Kart Wii and Mario Kart 8 includes an alternate costume of Daisy in her biker suit.
Luigi Daisy
Edit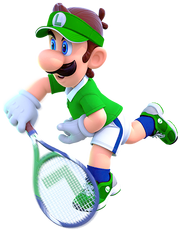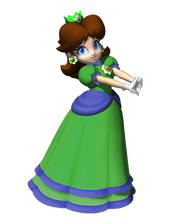 A mod which gives Daisy her outfit from the Mario games includes a palette swap which gives it Luigi's colours.
Holiday Cheer Daisy
Edit
This is a mod for Princess Daisy switching her colours for the DLC character, Holiday Cheer Daisy's.
Community content is available under
CC-BY-SA
unless otherwise noted.